Open cfd account Today - No Spreads in share CFDs

Accept nothing less than full market transparency when trading in World Exchanges

DMA Trading in over 7000 stocks

Direct Market Access (DMA) trading allows you to trade share CFDs at the current bid and offer price of the relative World Exchanges.

Mobile Dealing with your smart phone

Whether you use an Iphone handset, a PDA or a more traditional mobile phone, an award-winning mobile dealing software gives you the capability to trade wherever and whenever you want.

Low Financing Rates

Daily funding with a spread of +/- 2.5% applies toall CFDs and cash index trades (based on one month Libor rate).

Low margins and charges

A Tier margining system allows us to offer lower margins on shares starting from just 5%.

Multicurrency L2 platform

Deal direct in the world stock Exchanges, see the full market depth, trade Euros, Dollars, Sterling, Yen and many other currencies from a single platform.

Daily technical analysis

An email will be sent at the beginning of each trading day covering major indices and currency pairs.

Professional execution-only service

Sophisticated trading platforms allows you to place orders, use the built in technical analysis tools and have a full back office systems to monitor your account transactions.

Bespoke service for professional traders

A trader assigned to our professional investor will be "on call" for all your investment needs.

Trade Leading Chinese A Shares

Take a position on the 50 biggest leading Chinese shares with our exciting new China A50 stock index.

Lock in your Profits with a Trailing Stop

This new type of Stop Order prevents you having to monitor and move your stops constantly. You set the conditions for your Stop to move automatically, should the market move in your favour. Trailing Stops can be used on long or short trades, helping you to secure your gains as the market moves.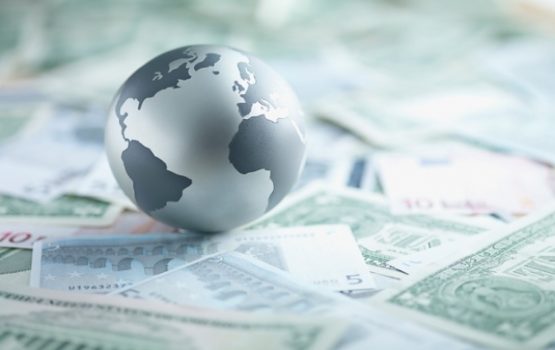 About Us
European Markets Ltd is an independent CFD brokerage house based in London, UK offering tailor-made advice and execution services for professional and institutional investors, covering all major world financial markets. EML offers the benefit of independency of the universal brokerage and financial strategies, aiming exclusively to the needs of our individual clients. The high level of experience and efficiency of our partners and staff, together with the use of our top-rated on-line trading solutions, provides a firm basis in your pursuit to financial success.